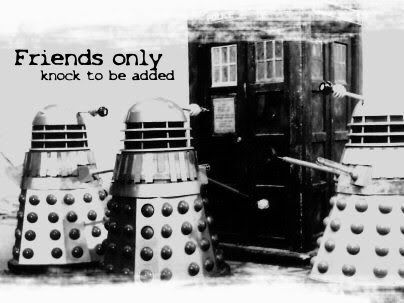 The recent stuff is almost totally locked, except for fic, of course! I don't often cross-post, so this is the easiest way to find it.
Comment to be added - I'm always looking for new friends! :D
Looking for my fic? Click here.

Want to request a fic? Click here.